Rest assured: you are in good hands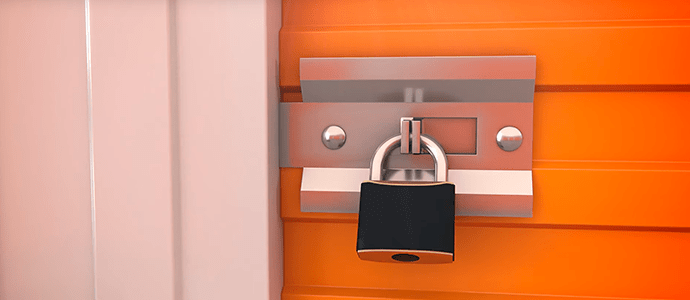 Security is a crucial matter to us.
OrangeSpace has a security surveillance system with alarms and CCTV, 24 hours a day, 7 days a week, to maximize the safety of your belongings.
Furthermore, we offer a modern, secure and reliable access control system.
Access to the stored items is monitored and exclusive to the client. This way we may assure security and privacy of your goods, leaving you free of concern.
We also have a fire alarm system and insurance for your goods.